ALEXANDRIA TWP., NJ – Citing public opposition and potential legal complications, the Alexandria Land Use Board and Township Committee voted against a proposed medical marijuana facility at a joint meeting Tuesday.
Altus New Jersey LLC has proposed to construct a facility for the cultivation and processing of marijuana plants on preserved farmland off Airport Road in the western county town of Hunterdon.
Altus is a subsidiary of a national medical marijuana company and plans to open the first dispensary in Hunterdon County at The Shoppes in Flemington later this year.
However, at the December land use board meeting, several members said the only potential site for the operation would be in the township's industrial and commercial area on Highway 619 between Milford and Frenchtown. This meeting also featured extensive public comment, with more than 50 residents speaking out against the proposed facility.
That site, however, is designated for affordable housing, township planner David Banisch said during Thursday night's meeting at Delaware Valley Regional High School. While existing non-residential uses are permitted there, he noted, there are restrictions on new commercial and industrial development, and obtaining permission for the proposed facility would involve going to court. to request changes to the usage restrictions. Limited space and the risk of flooding would also complicate construction on this site.
"I hear a lot of negative things and I don't hear positive things," said land use board chairman Phil Rochelle.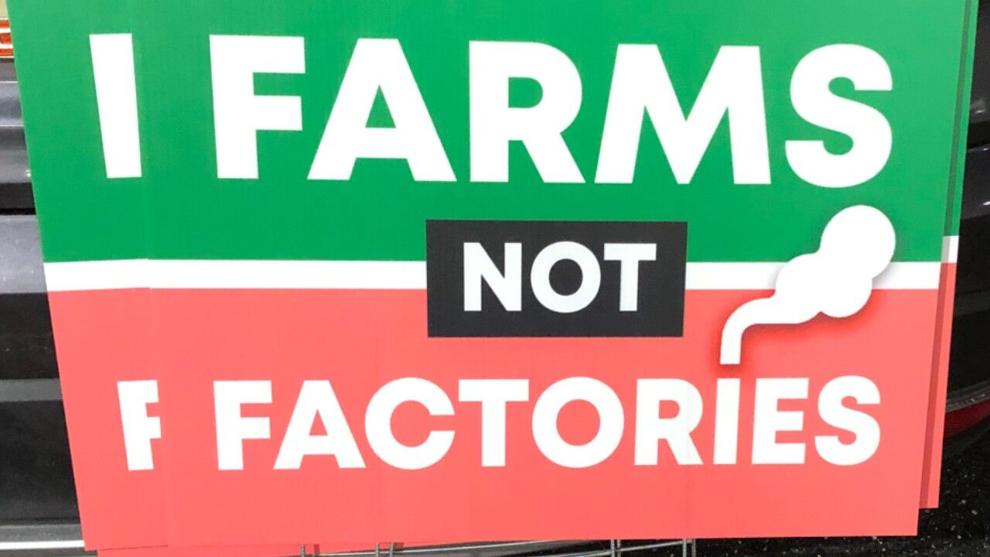 The land use board and township committee both voted unanimously against the facility, and the township will amend its land use ordinance to only allow uses "in accordance with local laws, state and federal.
Because cannabis is not federally legal, this will effectively prohibit any facility for its production, Banisch said. The township had already passed an ordinance banning the use of marijuana for recreational or medical purposes after it was legalized statewide last year.
About 150 members of the public were at the meeting, many of whom applauded the council's decision.