It takes three points to make a trend, but given the state's reluctance to enforce South Carolina's ethics law, we'll review its decision to take action. notables against two ethical scofflaws in a month of progress.
Who knows? Perhaps the commission took to heart the criticisms that its timidity encouraged a culture of lawlessness that robs the law of its power to protect voters from interested politicians.
As The Post and Courier's Avery Wilks reports, the commission earlier this month passed a $ 17,000 fine on Orangeburg County Coroner Samuetta Marshall for refusing to file her required financial disclosure reports. for years.
Admittedly, this was not as onerous a case as that against failed gubernatorial candidate Phil Noble, where the commission spent serious investigative time comparing his campaign reports to his campaign bank statements. to discover more than 360 contributions and expenses the campaign had not reported. and many use cases of campaign donations to cover personal expenses. Mr. Noble signed a consent order last month agreeing to pay more than $ 30,000 in fines and refunds.
The case against Ms Marshall, on the other hand, was a simple police action: She did not disclose a 2016 campaign contribution and did not file one of her 2016 campaign disclosure reports – nor its 2017, 2018 or 2019 declaration of economic interests, which details where applicants get their income and the trade deals they have with government, lobbyists and government contractors, in order to alert voters on potential conflicts of interest.
Frankly, fines should be automatic for these kinds of violations: either you filed the report or you didn't. If you haven't, the Ethics Commission contacts you to let you know you're an offender, and if you don't file the report within 30 days, you are fined. If the commission feels it needs legislative approval to streamline the process, it should apply.
Another change the commission should ask the legislature for is tougher penalties for persistent violators.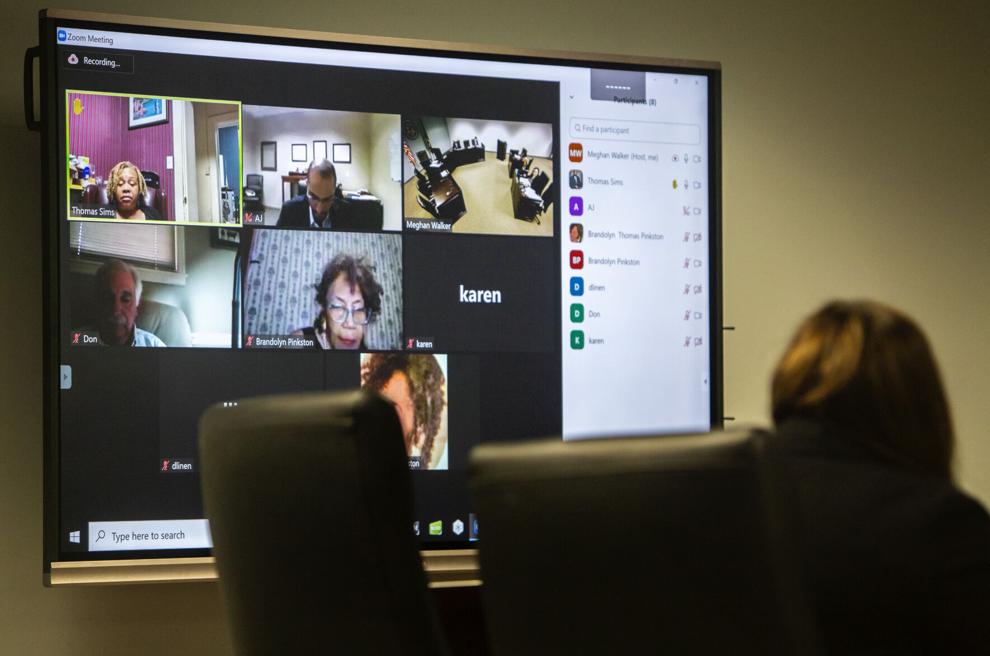 During the first two decades that we had disclosure requirements, candidates were not allowed to participate in the ballot if they had not filed their declaration of economic interests that year. It was a pretty effective way to get elected officials and challengers to table these reports – at least for the years they were seeking re-election.
Then came the debacle of the 2012 poll.
The legislature had passed a law that required everyone to file these reports via a form on the State Ethics Commission website, so it said previously elected candidates no longer had to. give a copy of the report to the electoral commission when they run for re-election. The challengers, however, had yet to do so, as most of them would not have been required to file the report before filing.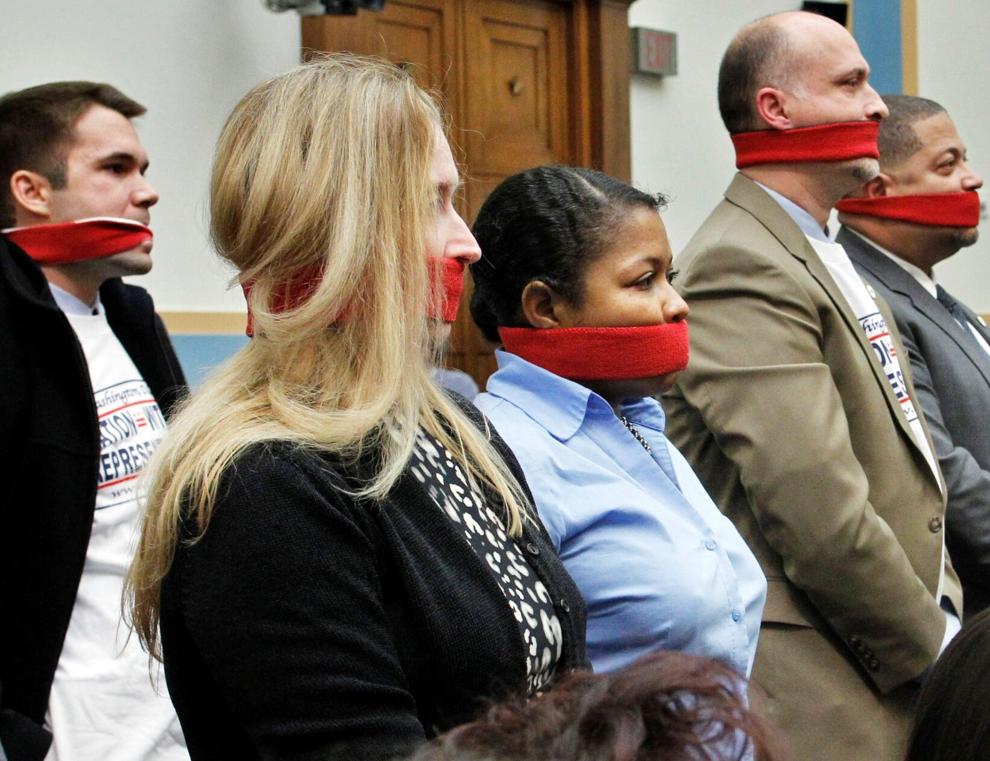 It made sense, but a series of bad assumptions and worse advice from ethics and election commissions and the Democratic and Republican parties led the Supreme Court to kick more than 200 challengers from the ballot, though nearly all of them had tabled their reports. electronically. And that led to public outrage over what was mistakenly but understandably viewed as a sneaky plan to protect incumbents.
Thus, the following year, the Legislative Assembly changed the law. But instead of making it clear that all candidates had to do was file their reports electronically, lawmakers repealed the law without a report or an election: candidates were still required to file the reports, but the only penalty for not depositing them was a fine that the Ethics Commission may or may not endeavor to collect.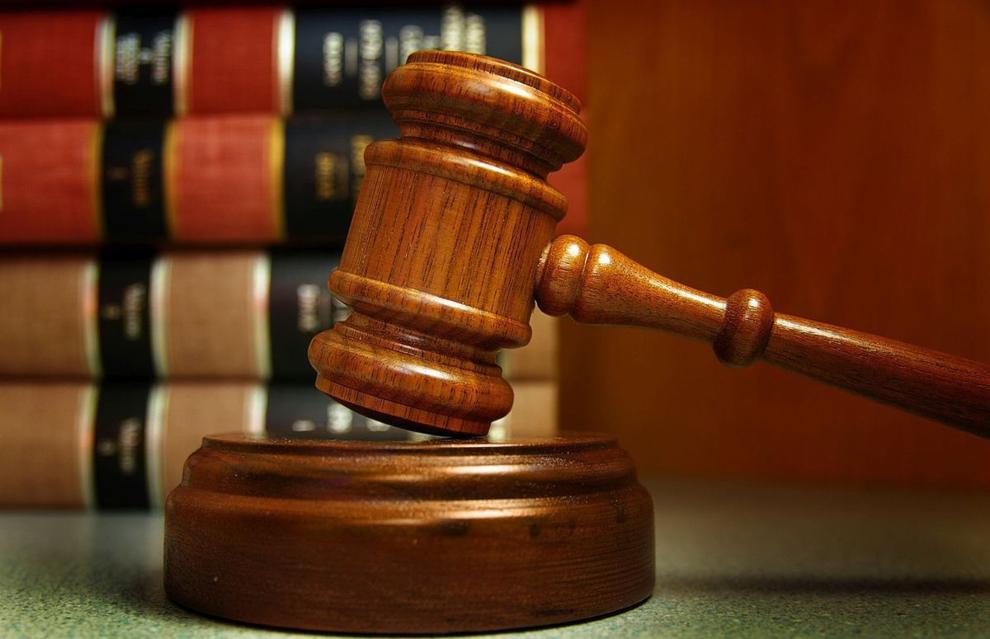 It was a mistake that the legislature must correct.
Lawmakers should reinstate the requirement for candidates to file such reports so that their name appears on the ballot. And they should expand it so that candidates' names cannot appear on the ballot if they are late on a required disclosure report – or if they have not paid the fines imposed on them. for not having tabled these previous reports.
If people don't bother to fill out a simple form every year telling us about the gifts they receive from people trying to influence their decisions and the payments they receive from government and special interests, then they won't. should not be allowed to introduce themselves.