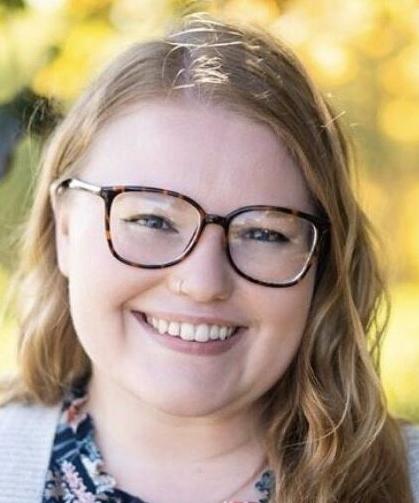 PITTSFIELD — Berkshire Community College added 10 new staff members and promoted one existing employee.
Sarah Burdick has been named the Academic/Success/Career Coach for BCC's Success Program. She earned a Bachelor of Arts in Psychology from the Massachusetts College of Liberal Arts in 2018 and recently served as a success coach at MCLA supporting freshmen's transition into college life.
Dana Buxton has joined the Success Team and the Disability Resource Center as an Academic Success Coach. Originally from Texas, Buxton has over 15 years of experience supporting diverse populations, most recently with the clinical team at Gould Farm in Monterey. She earned an undergraduate degree in psychology from Stanford University.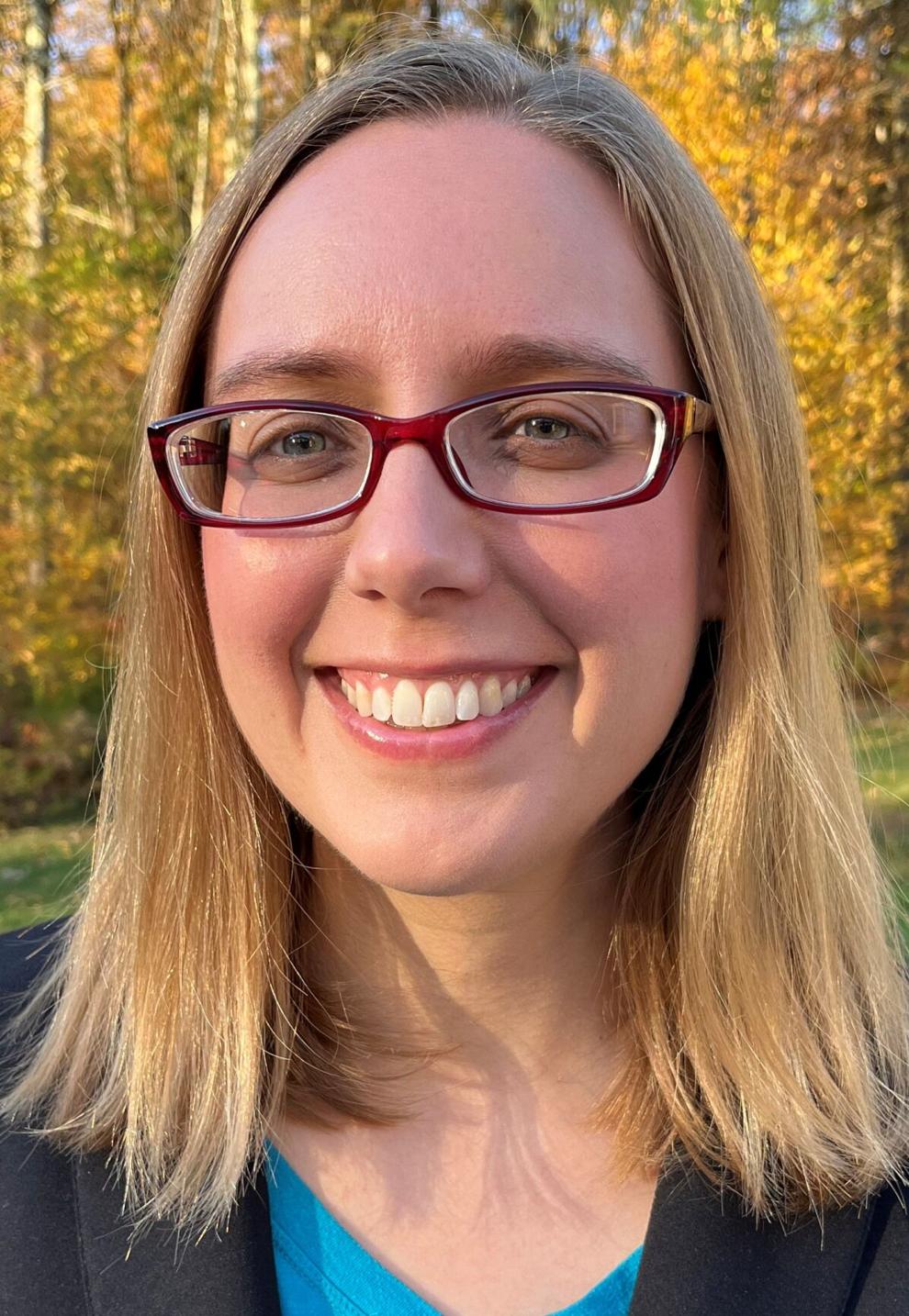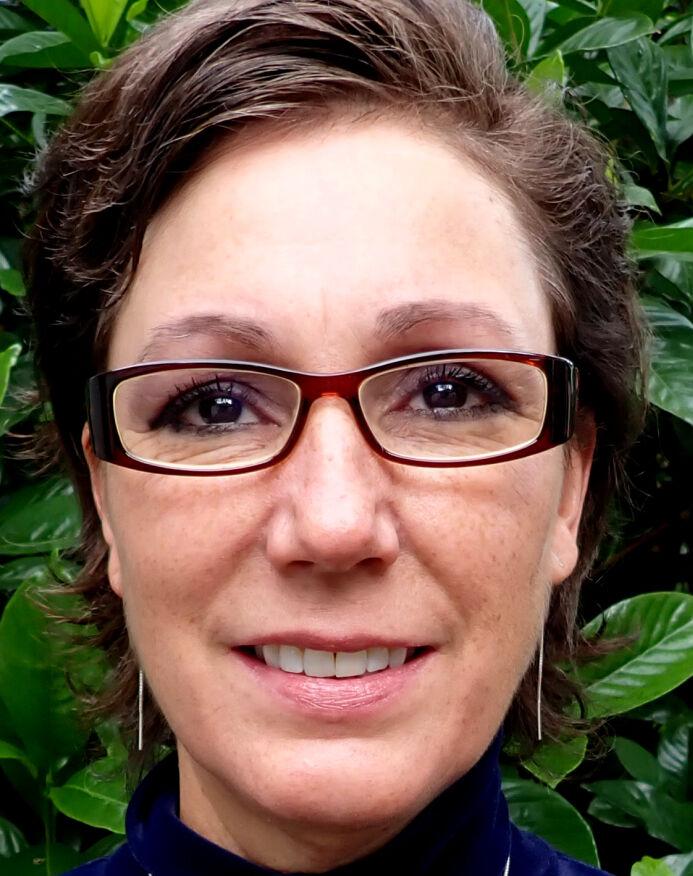 Liza Dister has been appointed Student Success Research and Assessment Analyst. She recently moved to the Berkshires from St. Louis, where she was assistant director of the faculty development center at Webster University.
Laira Leta joined the marketing team as a web designer. Originally from central Virginia, Leta became a professional web developer in 2010 after learning to code at James Madison University. A graduate of James Madison, Leta recently spent nearly seven years as a web developer and webmaster at a community college in North Carolina.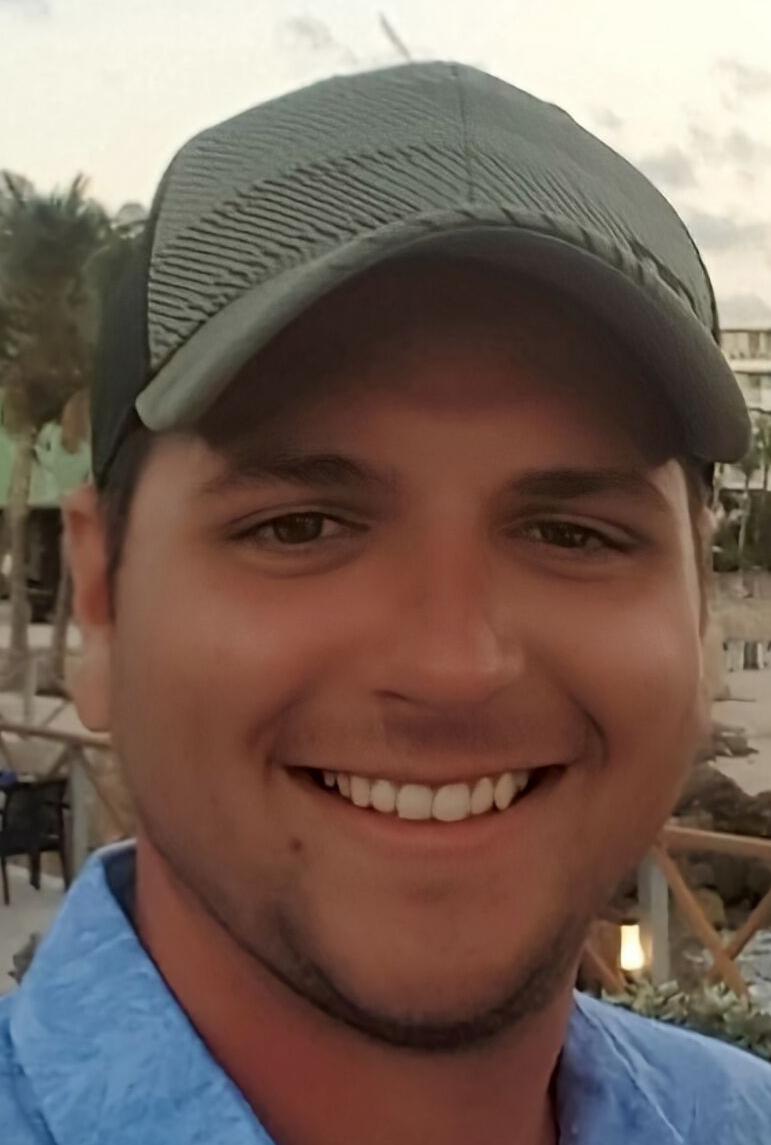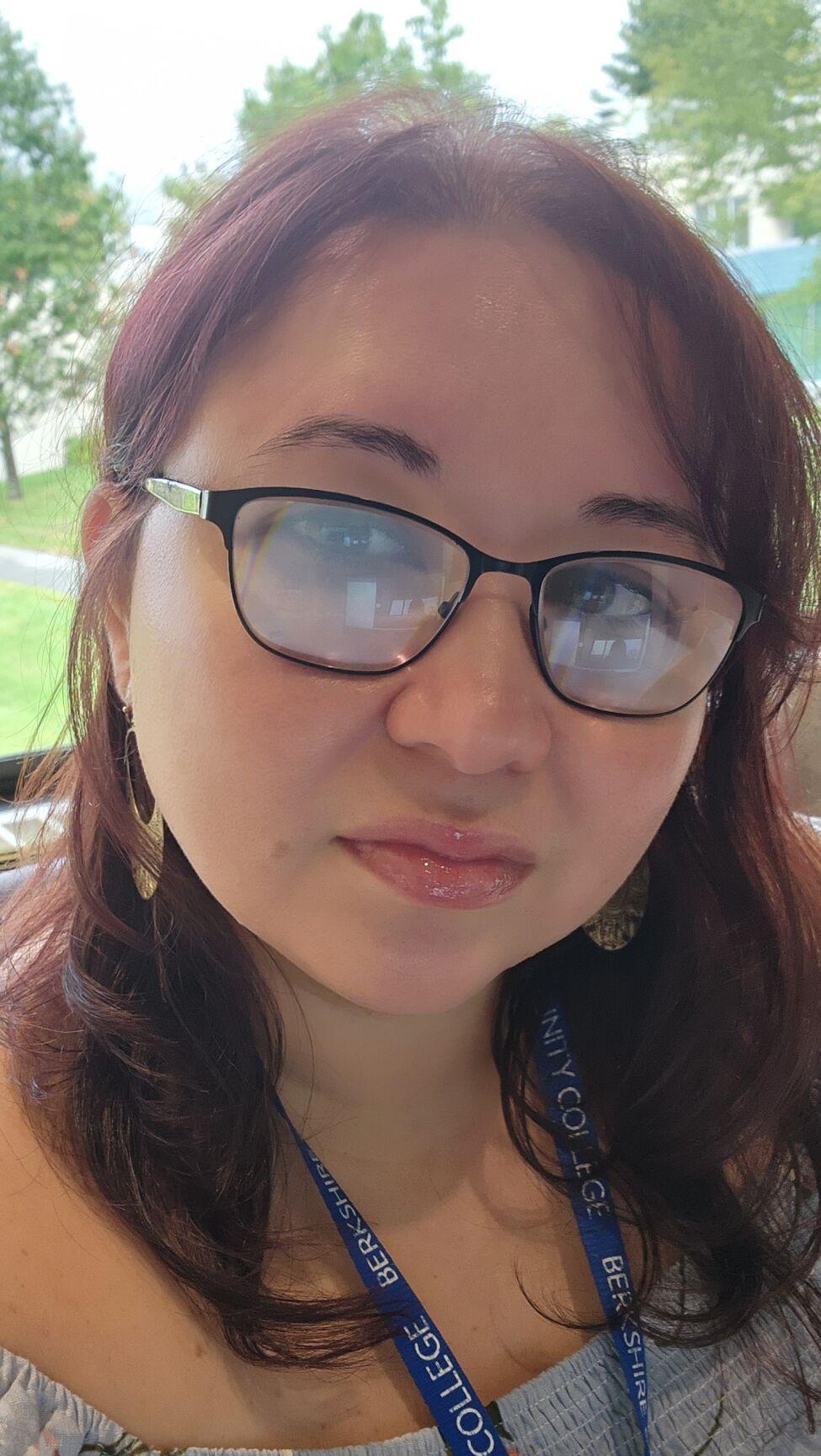 Anthony Mazzeo has joined BCC's facilities in the Administration and Finance Division as Maintainer I. The Richmond resident was previously employed as a Park and Off-Road Vehicle Worker by the Department of Conservation and Recreation of state, where he focused on grounds maintenance in the Pittsfield State Forest.
Tiffany Moreno has been appointed Educational Program Manager: Health Care. Fluent in English and Spanish, Moreno has been a phlebotomy instructor at BCC since 2020 and has served as a medical translator in New York.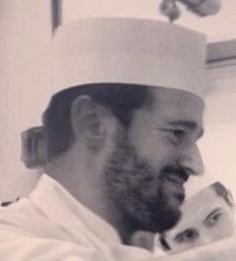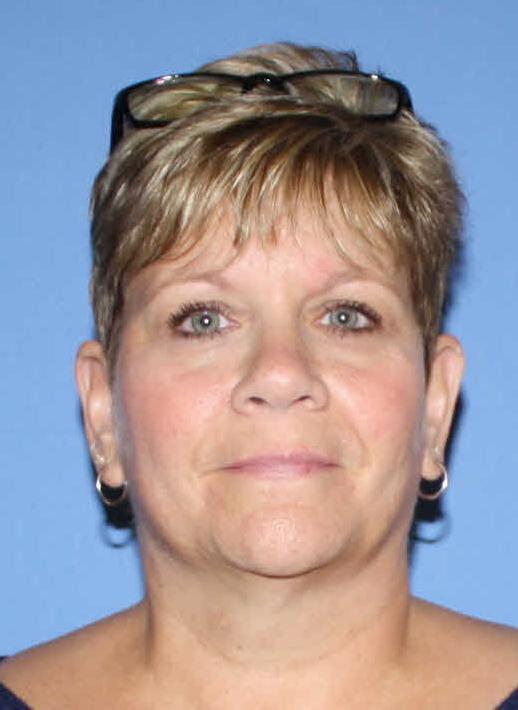 Aaron Oster has been appointed Instructor Program Manager: Food, Culture and Local Economy. A resident of Williamstown, Oster worked in the restaurant industry in New York, Martha's Vineyard and Las Vegas before moving to the Berkshires in 2016 and opening A-OK Berkshire BBQ. He is Vice Chairman of the Board of Directors of the North Adams Chamber of Commerce.
Noelle Pandell has been appointed assistant to the vice president of administration and finance/head of division. The Cheshire resident most recently served as Executive Assistant for Berkshire County Senior Services and has held similar positions at Northern Berkshire Healthcare, Massachusetts College of Liberal Arts and the City of Adams.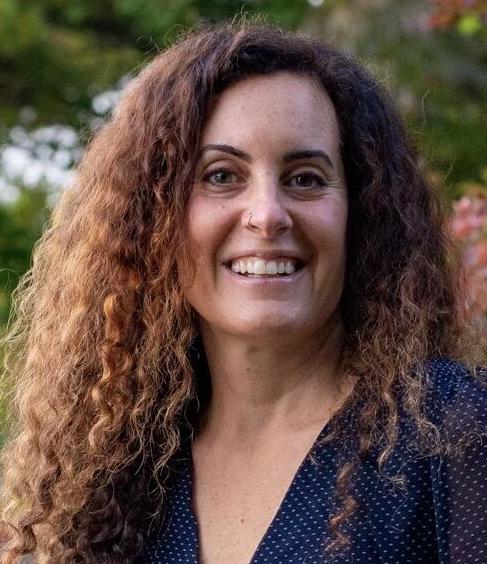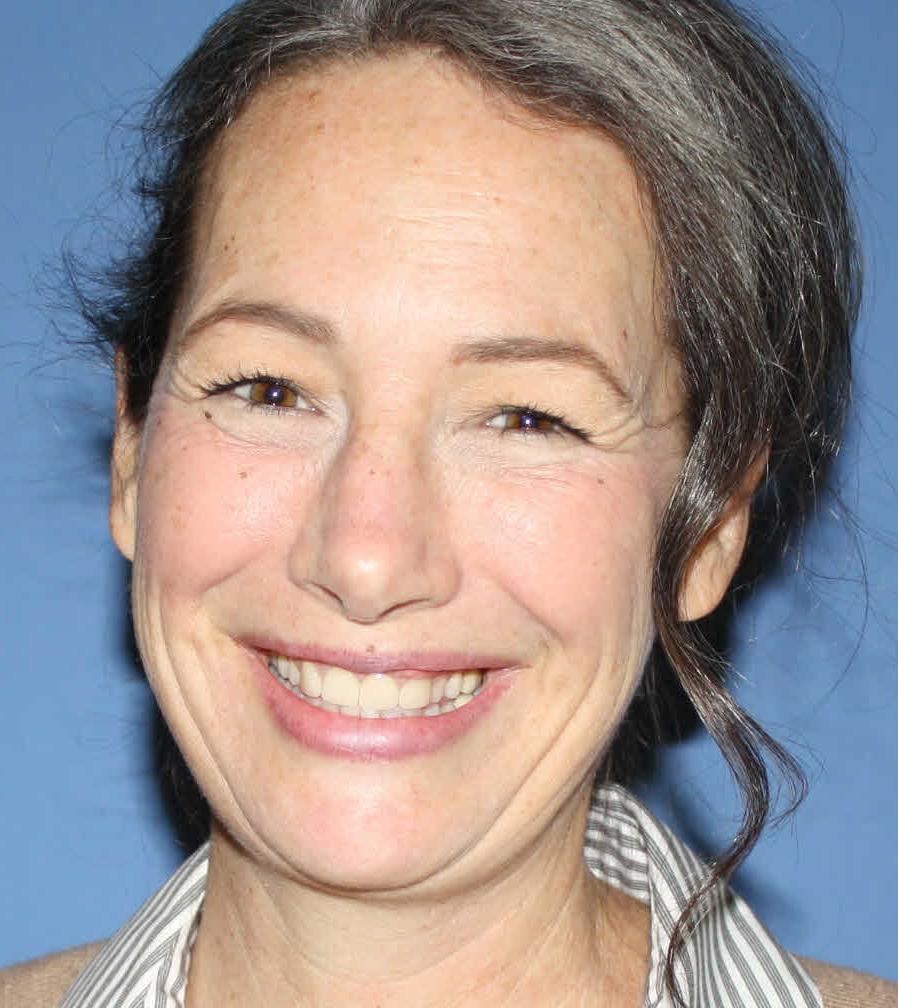 Caterina "Kathie" Penna has been named Director of Alumni Relations and Events. A former educator with a BA in English and Education from Sacred Heart University, Penna has spent the past four years as COO at Mill Town Capital and Framework Co-working.
Savannah Stanley has been appointed Financial Aid Counselor in the Office of Student Financial Services. A native of southern Arizona who recently moved to Pittsfield, Stanley most recently worked for the Federal Emergency Management Agency as a specialist responsible for real estate, performing duties related to deployed operations. She holds a bachelor's degree in business administration from the University of Arizona and a master's degree in logistics and supply chain from Embry-Riddle Aeronautical University Worldwide.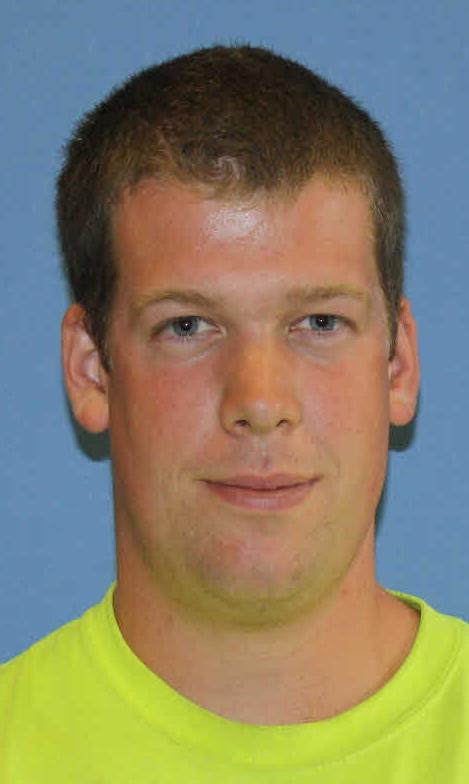 Nicholas Kline has been promoted from Maintenance Equipment Operator to Building Maintenance Supervisor I within the Facilities Department, Administration and Finance Division. A BCC employee since 2017, Hinsdale residents hold a bachelor's degree in natural resource conservation from the University of Massachusetts Amherst and an associate's degree in landscaping from UMass' Stockbridge School of Agriculture. Amherst.