The company has decided to abandon its prescriptive code of conduct in favor of the code of ethics which sets out the key principles it expects from its staff and its supply chain.
The "Do the right thing" code is underpinned by a Speak Up Helpline promising confidential or anonymous use for whistleblowers.
Balfour chief executive Leo Quinn said advancing the code and accompanying supplier standards would be part of Balfour Beatty's contracts and ongoing supplier relationship framework.
He said: "The Code of Ethics clearly sets out the principles of conduct for our business which should guide us in our day-to-day decisions and ensure that we act with integrity.
"The Code applies everywhere, every day to everyone who works with and for us."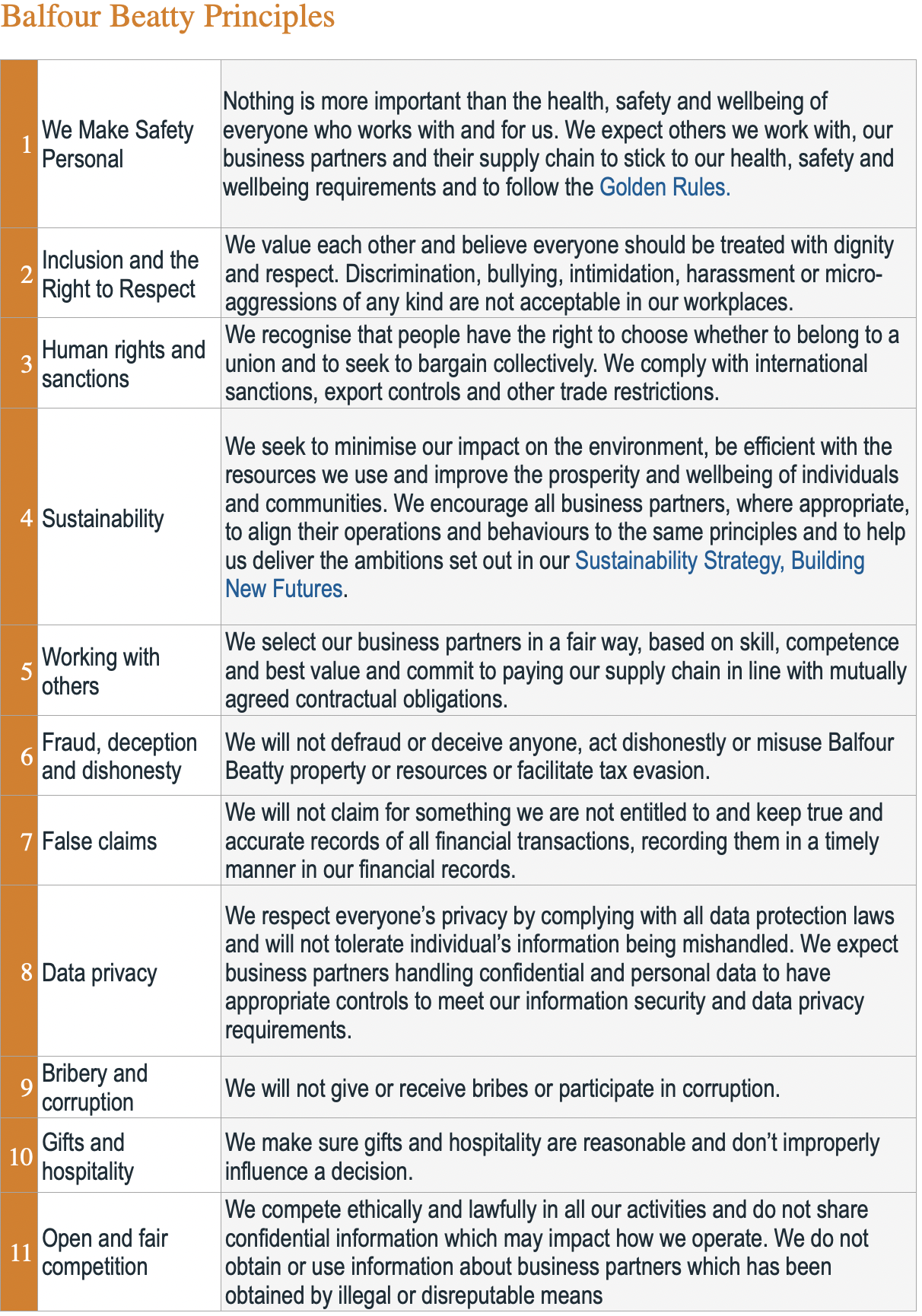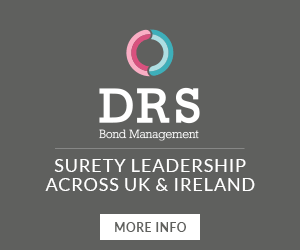 Quinn added, "It tells others what they can expect from us and us, the standards we set for ourselves to be 'trustworthy' and how we make sure our decisions and actions align with our values. .
"We expect our employees and those who work with us to read it, make sure your teams do the same, and take the training that supports it.
"We encourage everyone to strive to comply with the spirit of the Code and to know that we will always have your back if you do the right thing. Each of us has a personal and collective responsibility to ensure that our business is worthy of the trust others place in us.